Welcome to the Elifsu4Life website
Elifsu is a two year old girl diagnosed with Neuroblastoma. This tumor contains the N MYC gene, which means that it is very malignant and spreads fast. Luckily there have been no cases of spreading with Elifsu.
To get to the point, because of this gene in the tumor, Elifsu needs to be treated at the Philadelphia Children's Hospital, to receive immunotherapy (for more information please see the What does Elifsu need), obviously her family needs to accompany her.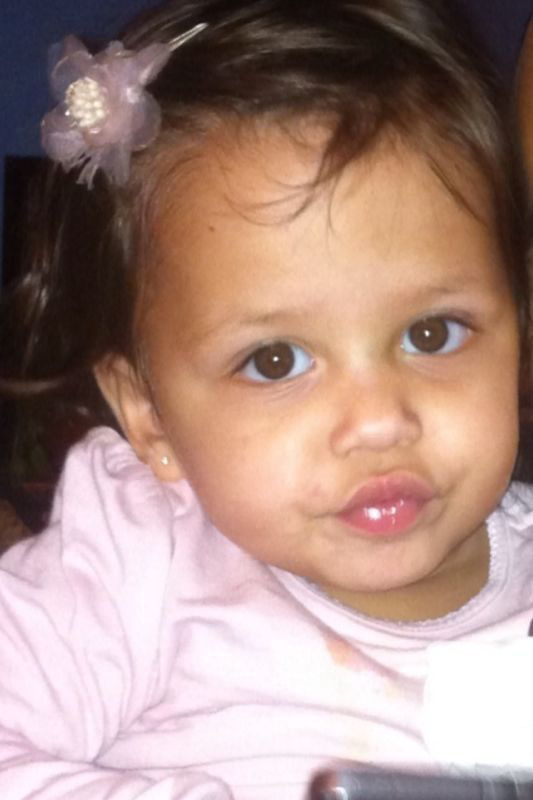 Now the insurance will only cover the cost for the treatment and stay for Elifsu, not for the rest of the family, even though sending her over there alone is not an option.
For the family to be able to accompany her for the total expected duration of 6 months they need an estimated 100,000 Euro in total, which is based on the experience of families who have had to make a similar trip. This is why the family needs your generous help.
If all goes well Elifsu will start her treatment in June
As you can see time is very limited and your quick donations are the way to make it happen for Elifsu and her family.
How can you help?
By organizing charity events at schools, at your work, basically anything you can think of to raise awareness and generated funds.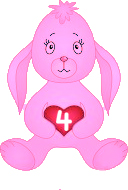 Please contact the board of the charity with further suggestions or creative ideas.
If you want to donate larger sums we advise you to also contact the board directly.
If more money than needed is raised this will go to another child with the same diagnose or will be going to Villa Joep or Kika.